(Family Features) Pets can be morning jog partners and movie night snuggle buddies, but they often do much more than that: they can help make their owners healthier both physically and mentally. Research from the WALTHAM Centre for Pet Nutrition found that having a pet reduces the risk of heart disease and high cholesterol, as well as stress, depression and fear. While you should show your pets you're thankful for them all year round, Thanksgiving is an opportunity to reassess and make sure your pets are feeling the love, in return for everything they do for you.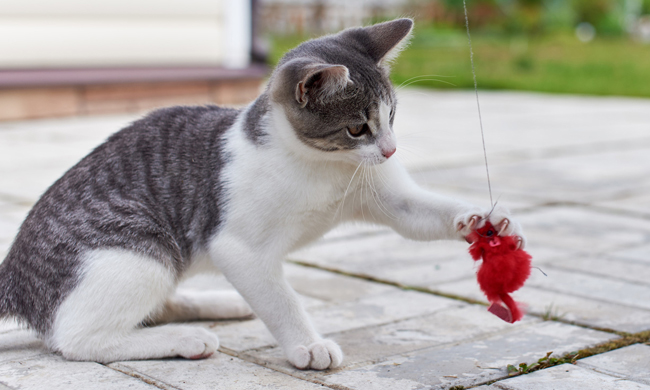 To help create a world where there are more healthy, happy pets and more places where pets are welcome, the experts at Mars Petcare created the Better Cities for Pets™ program, an initiative that offers tools to help cities become more pet-friendly, such as developing enough green spaces for pets to explore. This, in turn, creates more opportunities and places for people to spend time with their pets and shower them with love.
This holiday season, consider these four ways to show how thankful you are for your pet. Learn more about how to make the lives of pets happier and healthier at bettercitiesforpets.com.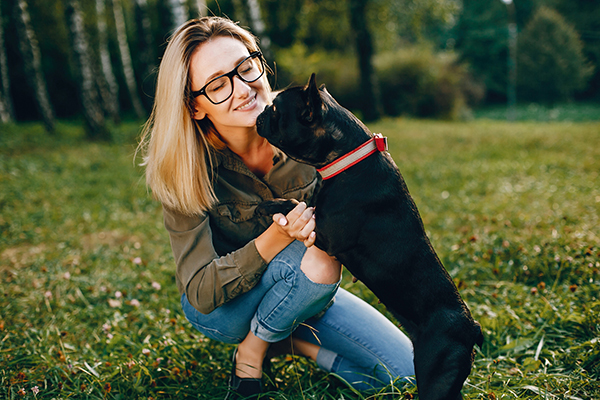 Spend an entire day together. Giving your undivided attention to your four-legged friend is one way to show how much you care, and exploring the neighborhood is an easy place to start. Round out your day with lunch on a patio and fetch in the park, and your pup will be wagging its tail all day long.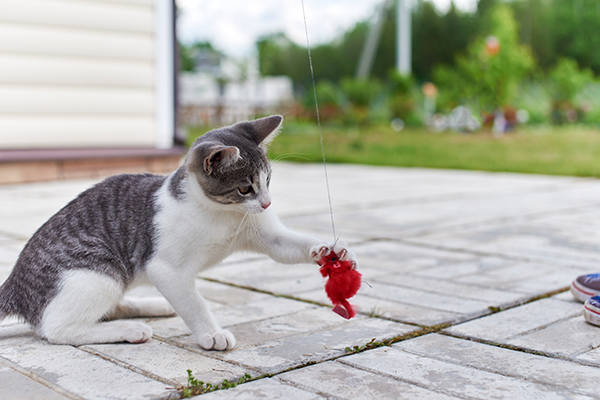 Stay engaged with new toys. If you have a high-energy dog or a curious cat, it's important to make playtime a priority. Furry felines are always on the prowl, so thank them for their constant companionship with stuffed mice or a climbing post. For your pups, show them your love with squeaky balls and rope toys. Playing with your pets shows you're an engaged pet parent, and it's also a way for them to get some exercise, both physically and mentally.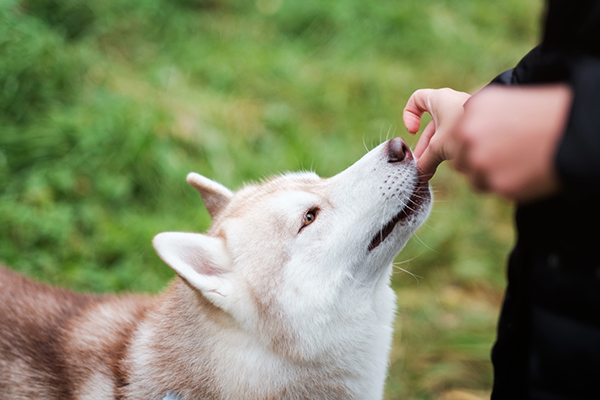 Treat with a treat. Reward your pets for their endless cuddles with an extra treat every now and then, such as GREENIES™ Dental Treats. They help clean teeth and gums, and freshen breath, making it easier to give your furry friends loving snuggles without bad breath getting in the way.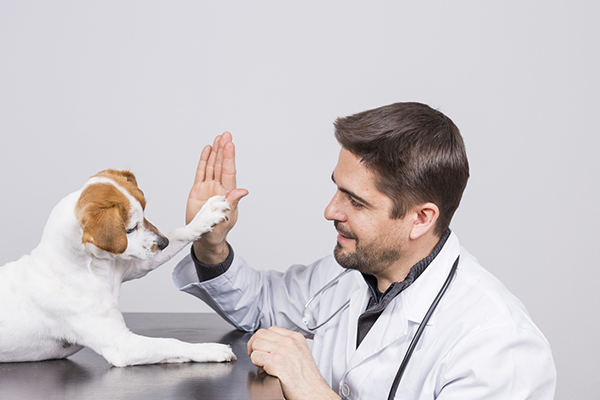 Keep health top of mind. It's typically necessary for pet owners to be proactive when it comes to their four-legged best friends. Catching diseases early can help increase the number of treatment options available, which is especially true for kidney and heart disease. Other forms of preventative care, such as staying up-to-date on shots and routinely seeing the veterinarian, shows your pet you want them to be around for years to come.
SOURCE:
Mars Petcare