(Family Features) Few things compare to the feelings of love and companionship that come with owning a dog. Many owners even call their dogs "fur babies" or say they're a "pet parent." While having a pet comes with responsibilities and commitment, the physical and emotional benefits can make bringing a pet into the family a worthwhile experience.
Consider these benefits of having a pet and why it's one of the most satisfying feelings in the world, and visit Nutro.com or Pedigree.com to learn how to fulfill your pup's nutritional needs.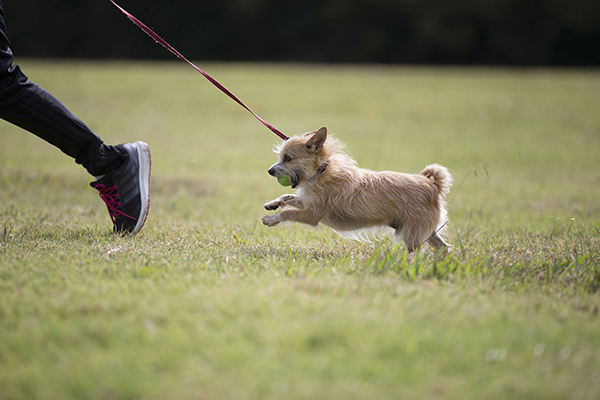 Work Out with a Buddy – If you're looking to stay active, look no further than your four-legged friend as the ultimate workout partner. Take your pooch for a walk or run, or play a rousing game of fetch. You'll get in some exercise, and he can expel some extra energy.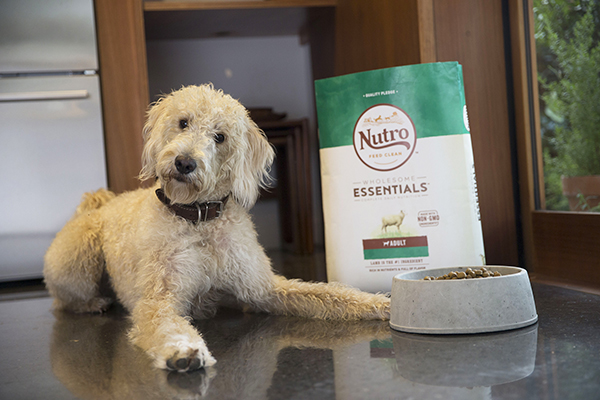 Share Your Healthy Lifestyle – When trying to eat healthy, it can be easier to do it with a buddy to help keep you motivated, and your furry friend can be the perfect partner. Provide your pooch with a nutritious pet food made with real, recognizable, nutritious ingredients, such as chicken, salmon, whole grains, vegetables and fruits. One option is NUTRO™ dog food, which has adapted human eating trends for pets with pet food recipes that are simple, purposeful and trustworthy.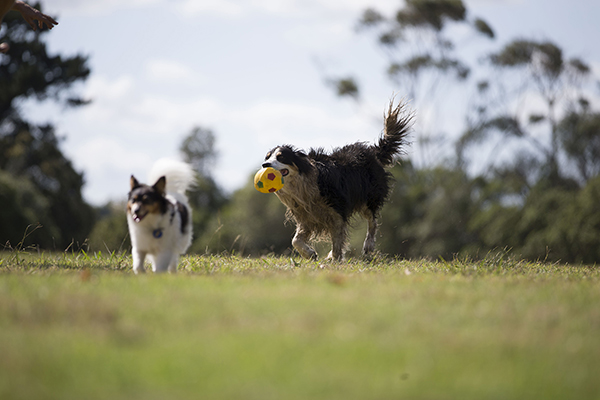 Meet New Friends – Your pet isn't the only one who can make friends at the dog park. Use your dog walks and trips to the dog park as an opportunity to socialize with fellow dog owners in the neighborhood and make some new, dog-friendly buddies to spend time with.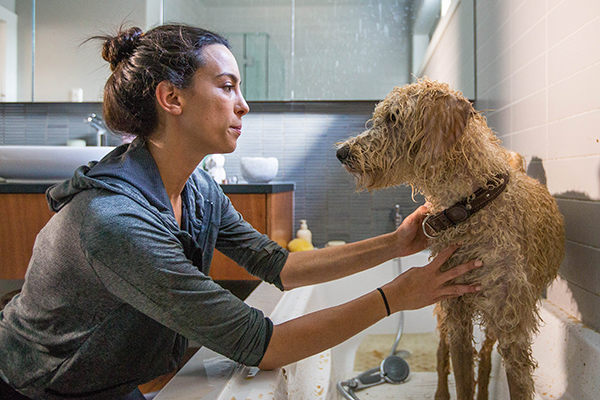 Feel Good About Doing Good – The relationship between pets and pet parents is a special thing for everyone involved. Pets bring unconditional love, goodness and endearing innocence to their owners' lives, and pet parents provide their furry friends with their forever homes. These loving homes are especially meaningful for rescue dogs. The PEDIGREE® brand is built on an unwavering love for all dogs and a commitment to pet adoption, which is why they have donated more than 20 million pounds of pet food to shelter dogs since 2008. With dog food options for every life stage, you can feel good about feeding your pet while making a positive impact on the lives of other pets in need.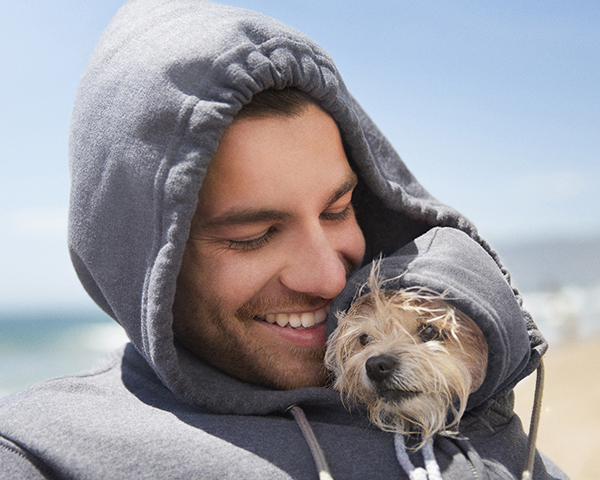 Enjoy Constant Hugs and Kisses – At the end of the day, it's hard to beat the feeling of coming home to a wagging tail and a smiling, furry face. Simply put, dogs can bring joy into peoples' lives with unconditional love and endless hugs and snuggles.